Furnace Repair Spokane Heating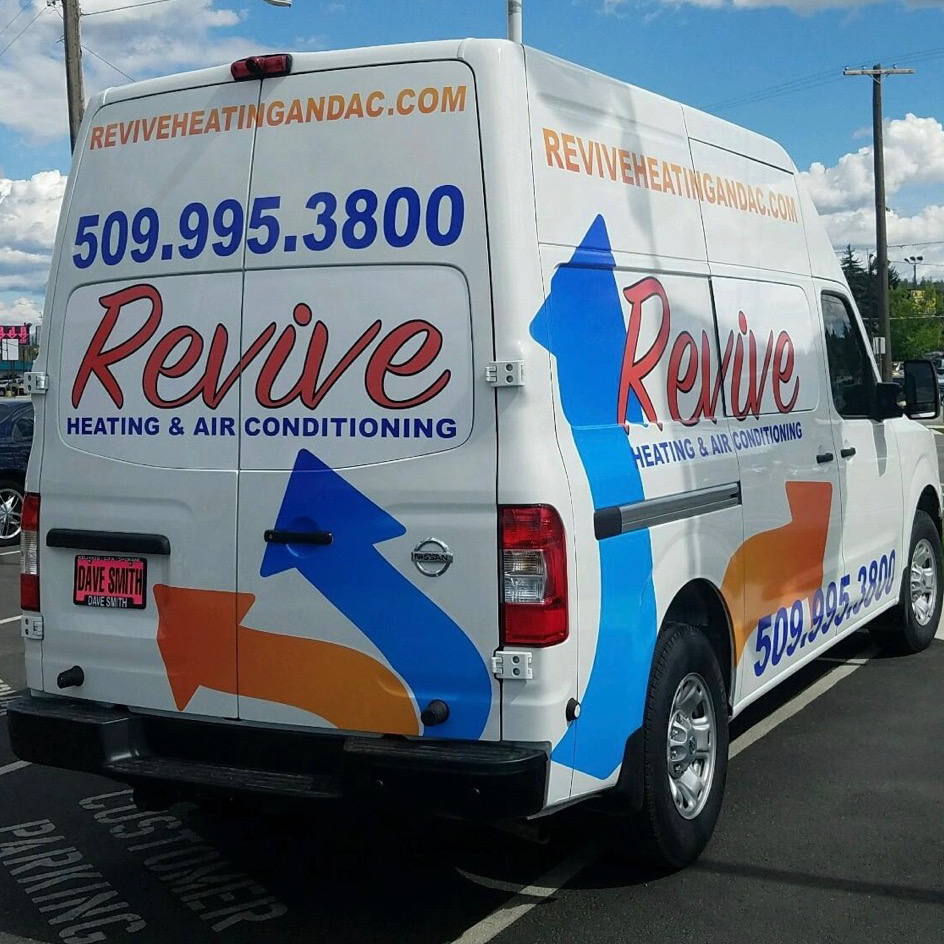 Revive Heating and Air Conditioning is a locally owned company. We specialize in providing affordable residential furnace and AC repair, service, and new installation in the Spokane, WA area. Our goal is to maintain the comfort of your home year round. We think you will be pleased with our quality and knowledgeable service of your heating and cooling needs. Spokane Heating and Furnace Repair Company specialists.
Call Today!
---
Revive Heating and Air Conditioning
are your Residential Specialists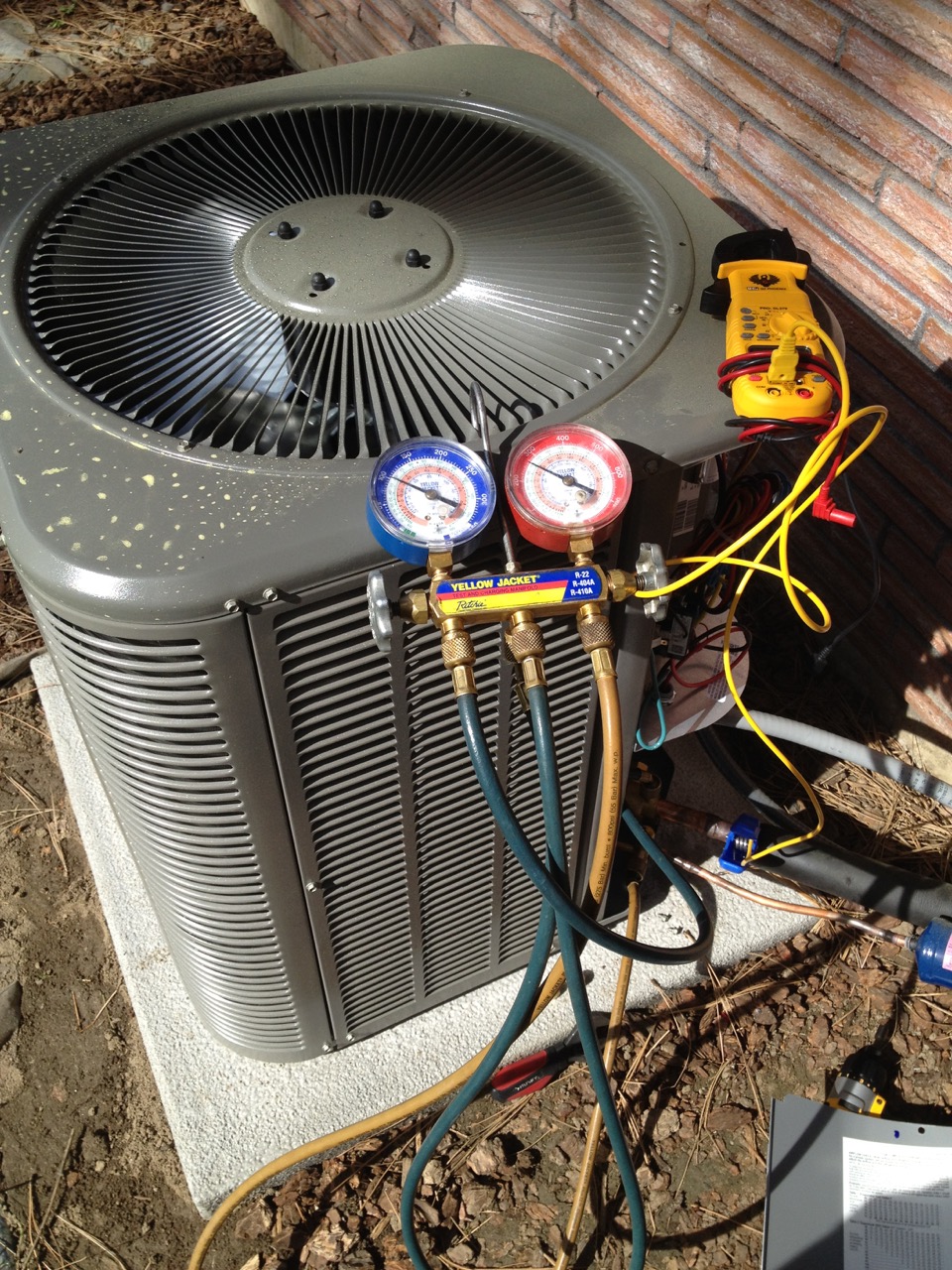 With more than 30 years experience in the Spokane area, you can rest assured that you will be receiving knowledgeable, trustworthy, and affordable service with one call. You will be able to leave your home without having to worry if your furnace or Spokane air conditioning is operating by having us out to do a complete and thorough preventive maintenance on your heating and air conditioning equipment. Our goal is to give you the peace of mind that your home will be comfortable year round.
---
Need Service or Repair?
At Revive Heating and Air Conditioning we care about your comfort. We always try our best to be on time when you schedule a service call. If there are any unanticipated delays, we always call to keep you informed so you are not left wondering what is going on. We specialize in gas furnace repair, and central air conditioning, systems. Our diagnostic and repair prices are very competitive and yet we are very thorough, so we get it right the first time.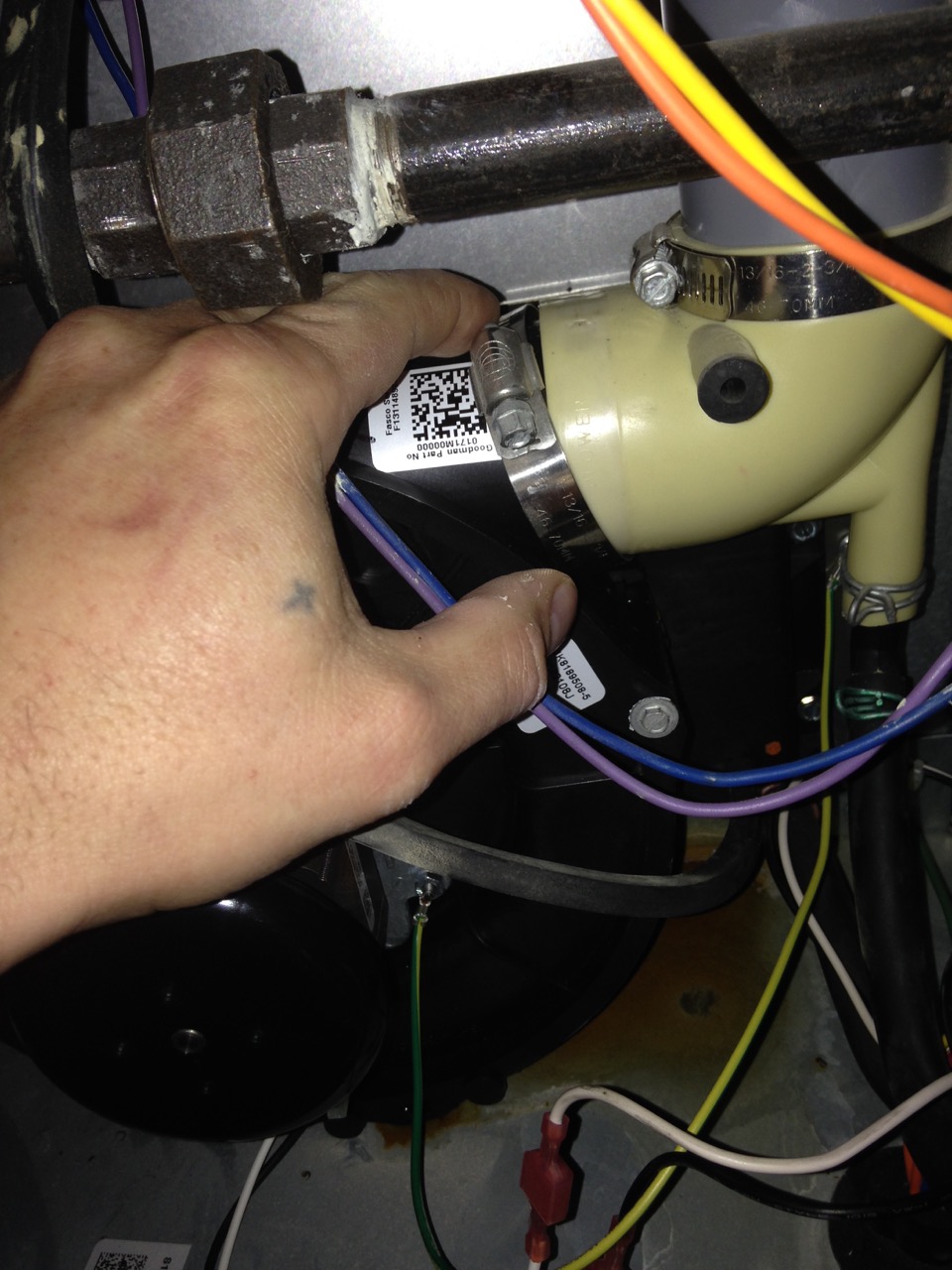 Time for a New Installation?
Whether you are looking to replace your current functional system with a more economical high efficiency system, or you need a new one out of necessity, our new installation estimates are always free and there is never going to be a high pressure salesman coming to your home. There are many different systems out there as technology keeps changing and it can often be a confusing process. We can provide you with all the information on different systems that are going to be the best fit for you, and you can make the decision that makes the most sense for your needs.
Get a Quote Today!
---
Brands We Service