Heating Repair Experts in Spokane
Our fine city of Spokane can get quite cold during the winter season, so it is incredibly important that you have a good heating system installed in your home and that it is in fine working condition. To guarantee that this is the case, though, you need more than just a great furnace. You must also know for certain that your heating services are of the highest quality. This level of confidence can be yours, and deservedly so, when you schedule your services with us.
At Revive Heating and Air Conditioning, we value your comfort and your 100% satisfaction with the services that we offer. This is why we are happy to provide truly comprehensive heating services throughout the Spokane area. With our company on your side, your comfort won't be in jeopardy this heating season. You deserve a reliable, safe, and efficient performance from your furnace, and we will make sure this happens.
Revive offers quality brand heaters and provides professional heating services in Spokane, WA and the surrounding areas.
Schedule an appointment today
!
---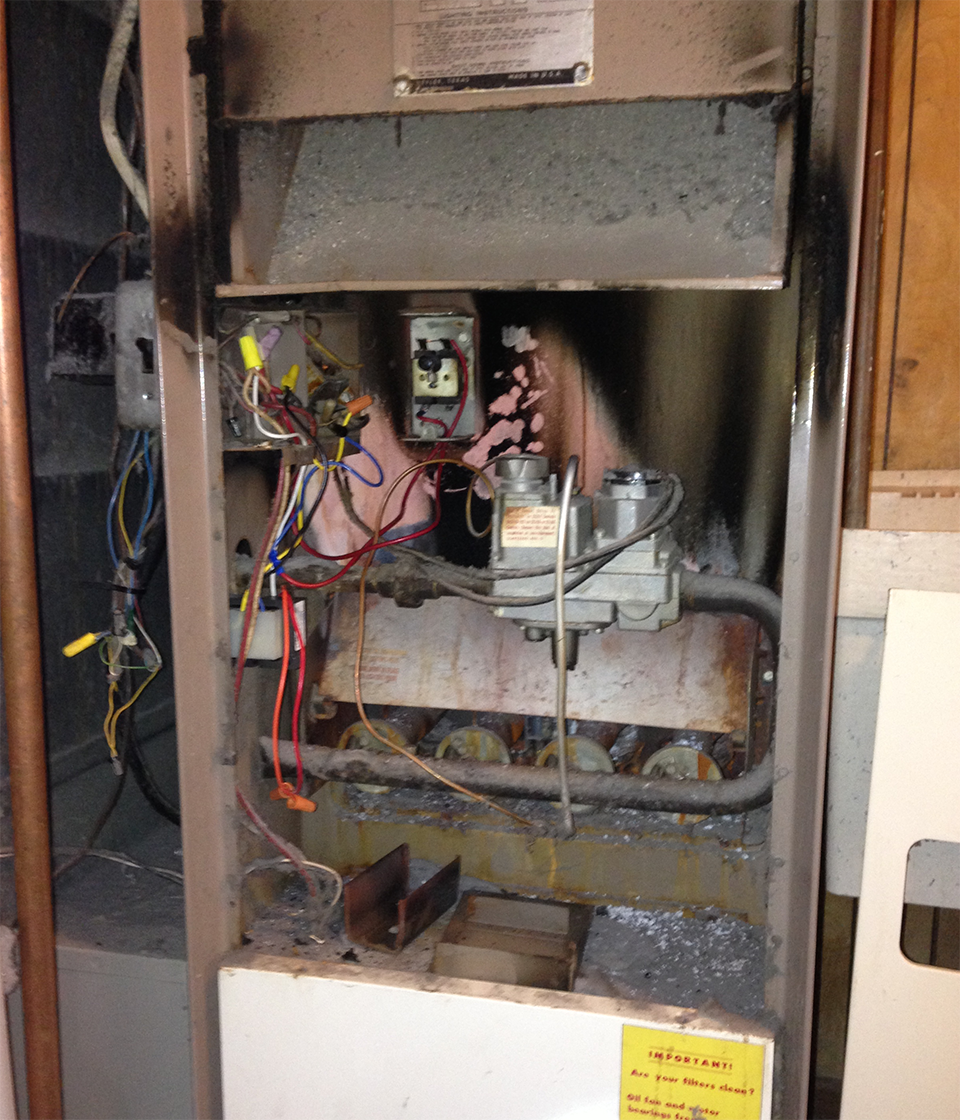 If your heating system looks like this, please contact us today!
We will be more than happy to come out to your home and give you a free replacement estimate.
---
We Install and Replace Heating Devices
A Heating installation is a more complex process than you may realize. Not only must you know for certain that your heating installation itself is completed properly, meaning that all gas lines, electrical hookups, ductwork, and other necessary components are in fine condition, but you must also know that your system is of the right size for your home and that it will suit your heating habits perfectly. It's a tall order, to be sure, but one that we can help you to attain. Whether investing in your first furnace, or scheduling a heating replacement for an old and worn out model, our company is the one to trust.